More followers through social media advertising.
Services
Content & social media
Objectives
Social media / Advertising / Content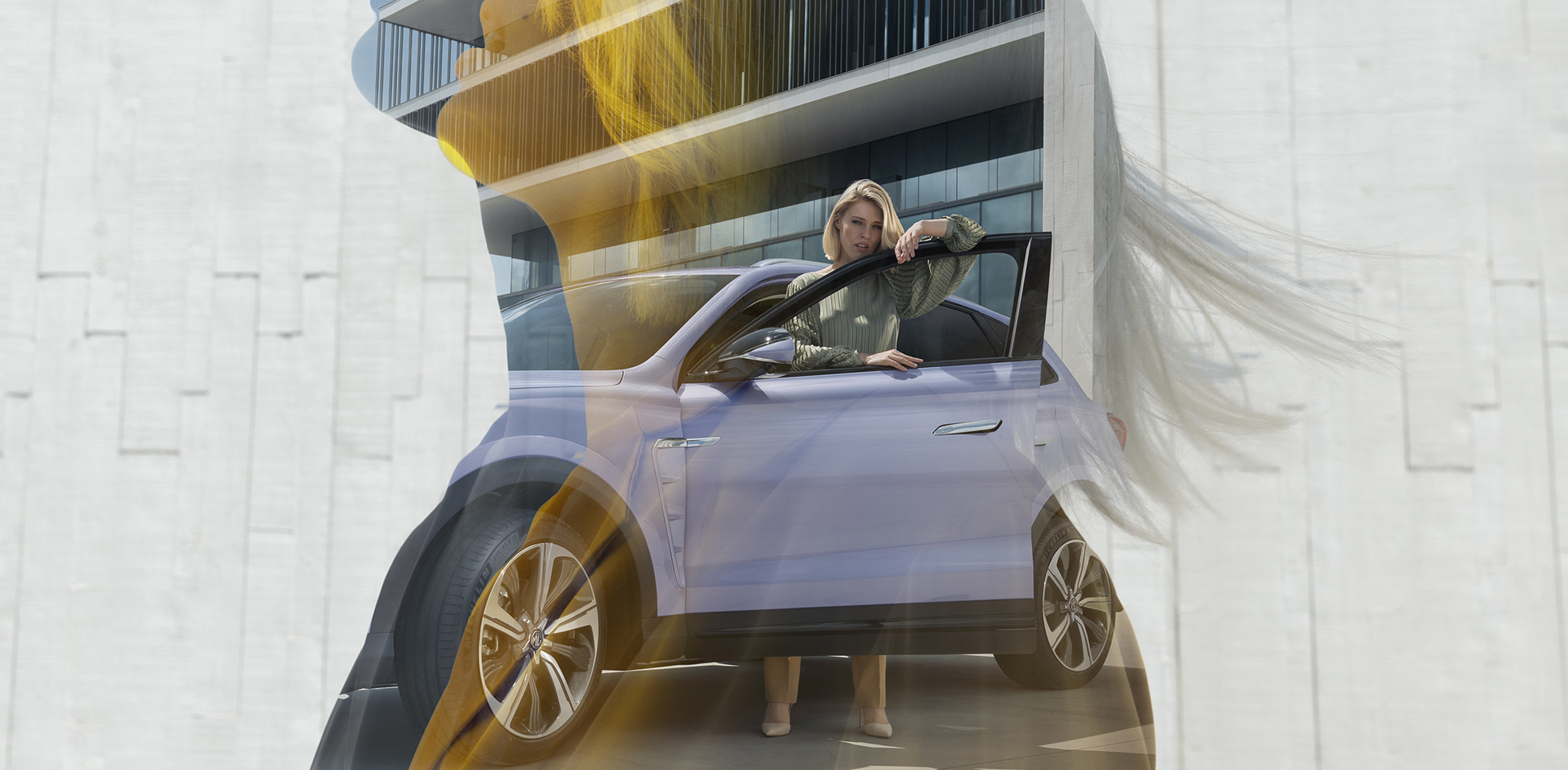 Brief:
MG asked Altavia Unite to establish advertising campaigns that would attract new European and non-European followers, both for the automotive brand's Facebook and Instagram pages.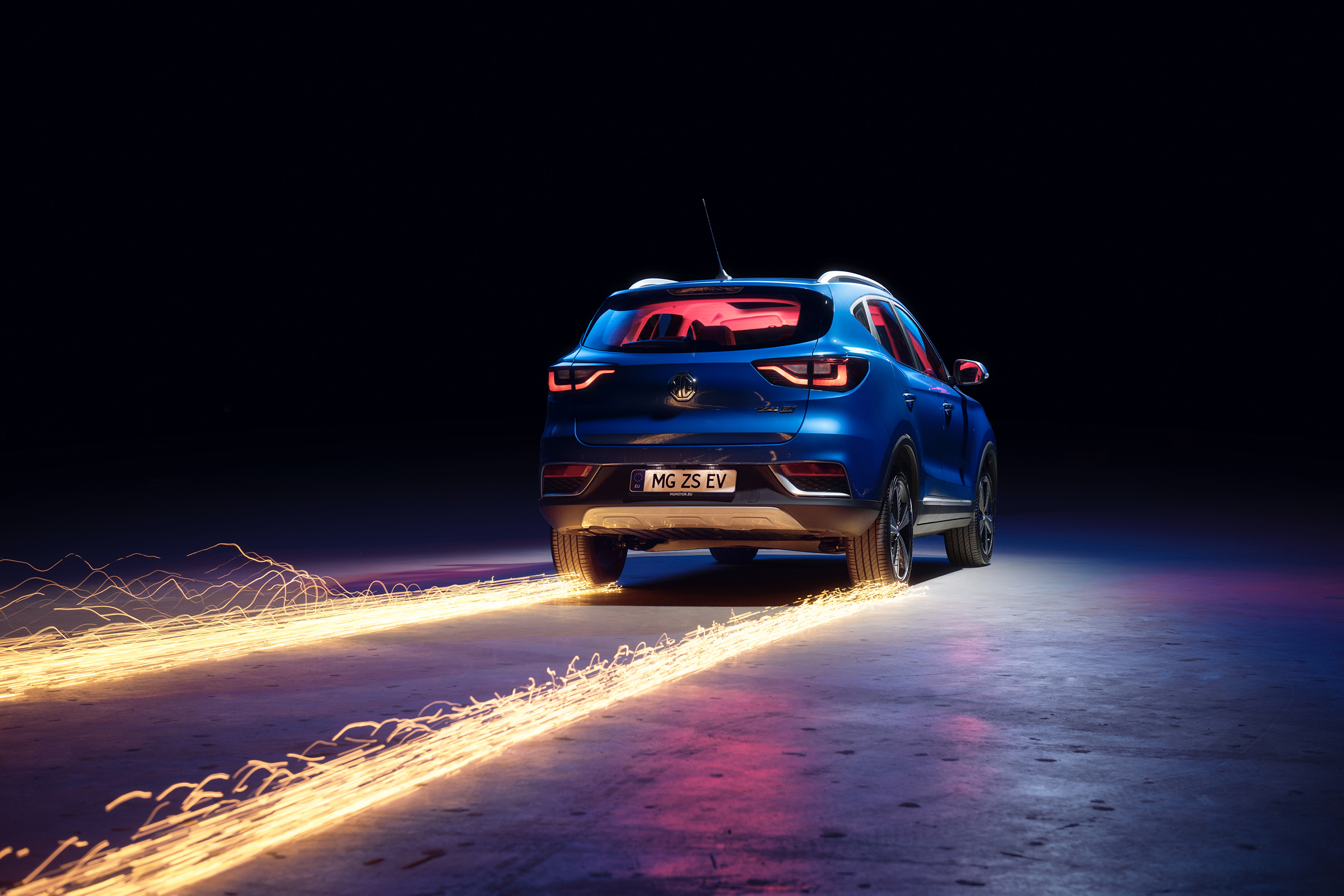 Solution:
Following an extensive analysis of MG's existing social content, we came to the conclusion that standard organic posts resulted in almost no new followers. That's why we decided to share the content mainly in the form of advertising campaigns and to 'refresh' the content of these very frequently. To create more new followers with these campaigns, we developed creative formats that focus on achieving new target groups and we introduced MG Motor Europe and Electric Driving.
Result:
The new advertising format focus was to attract more likes and followers on social media. The newly-developed consistency in MG's timeline has resulted in a lively storyline and more incentive to follow MG on Facebook. And starting partnerships with relevant brands and internationally-known influencers saw the number of followers increase significantly.
Following Altavia Unite's advice, MG gave away many Liverpool T-shirts in 2021 in partnership with the brand '433'. This resulted in significant social community growth and strengthened the MG Motor Europe brand as partner of Liverpool FC.