Introductie campagne MINI Clubvan
+3 million impressions without spending one euro media budget.
Services
Digital Production, Content & Social Media
Objectives
Brand awareness / Innovation / Brand positioning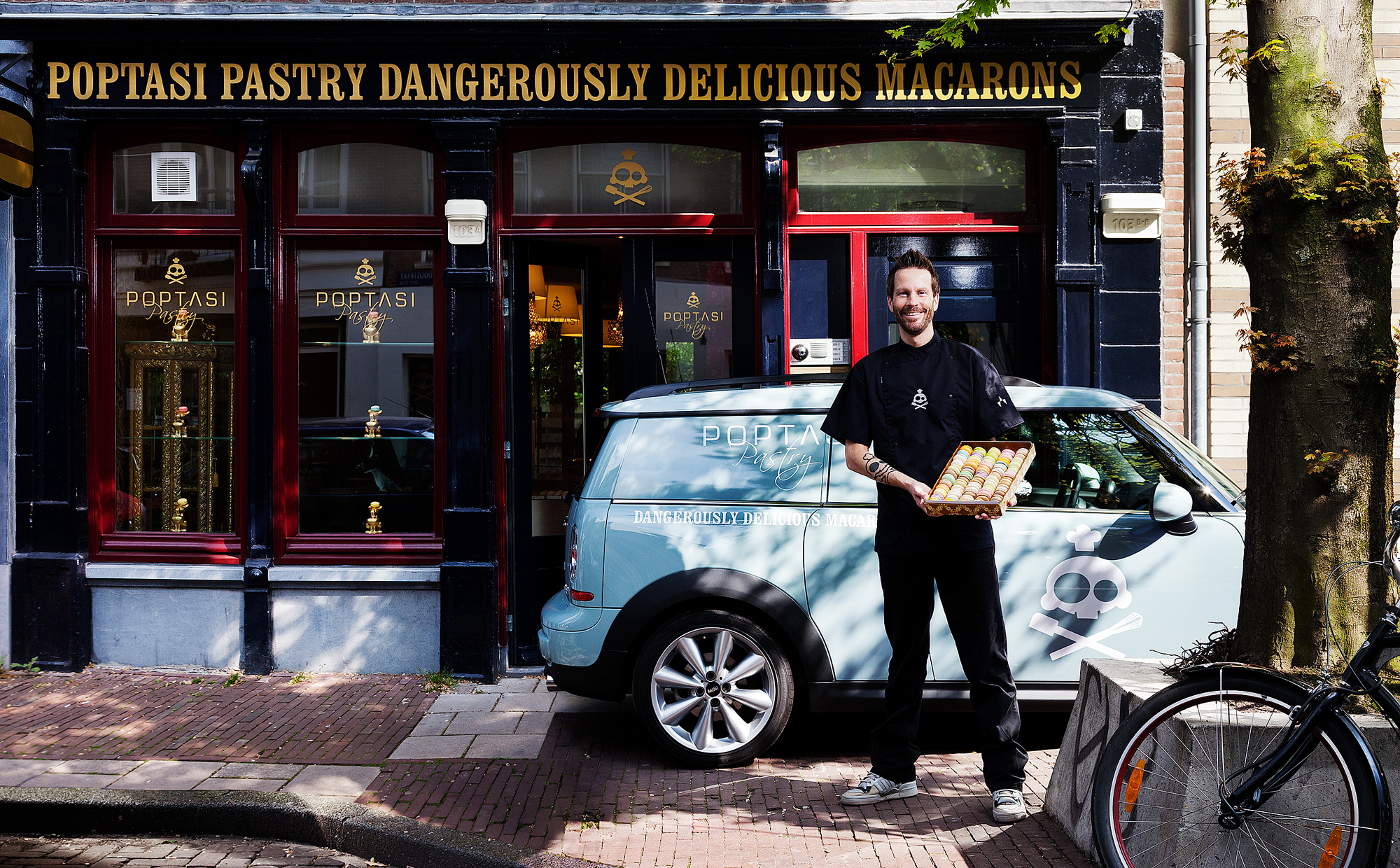 Brief:
MINI introduced the MINI Clubvan in 2014; the automotive brand's first commercial vehicle. The new MINI Clubvan is the ideal vehicle for everyone who thinks style and function should simply go together. Altavia.unite was asked to launch this niche product in the Netherlands. Without a media budget.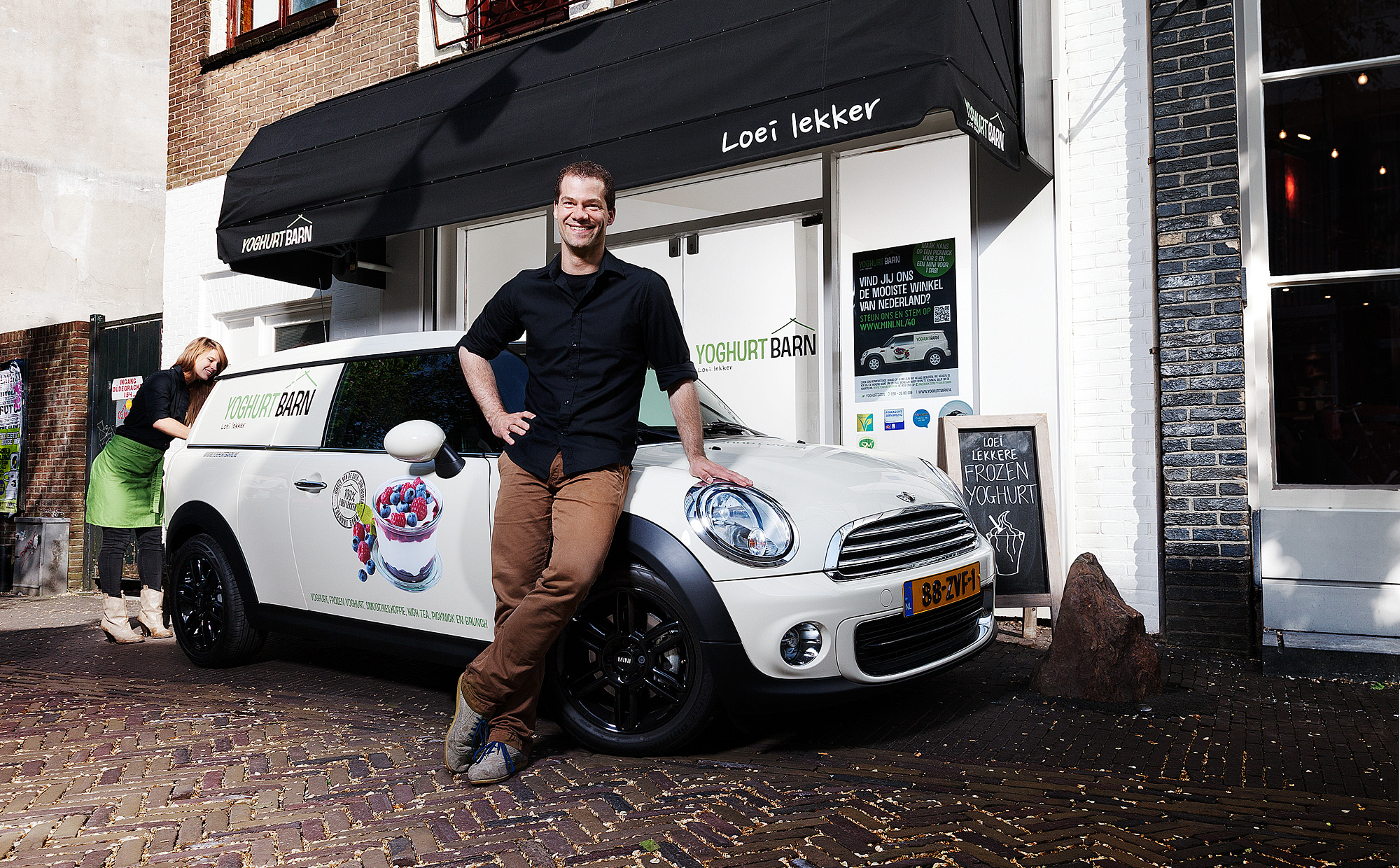 Idea:
How do you promote a commercial vehicle among an entrepreneurial audience that mainly focuses on looks? After extensive brainstorming, we decided that people first needed to see the new MINI Clubvan first hand. Because seeing is believing. That's why we asked 40 Dutch store owners to fight for the title of 'most beautiful store in the Netherlands'. The award? A branded MINI Clubvan to use for three months.
Result:
The 40 store owners each launched their own campaign, in which they tried to collect as many likes as possible on MINI.nl/40. This included the use of online banners, paid and unpaid social media posts, store communications and even customised MINI sweets. And they were successful as almost three million people viewed the campaign. And all that without spending a single media budget euro. In 2014, our idea received a Zilveren SpinAward in the Online Campaign category and was a Cannes Lions finalist in the Social Commerce Activation category.